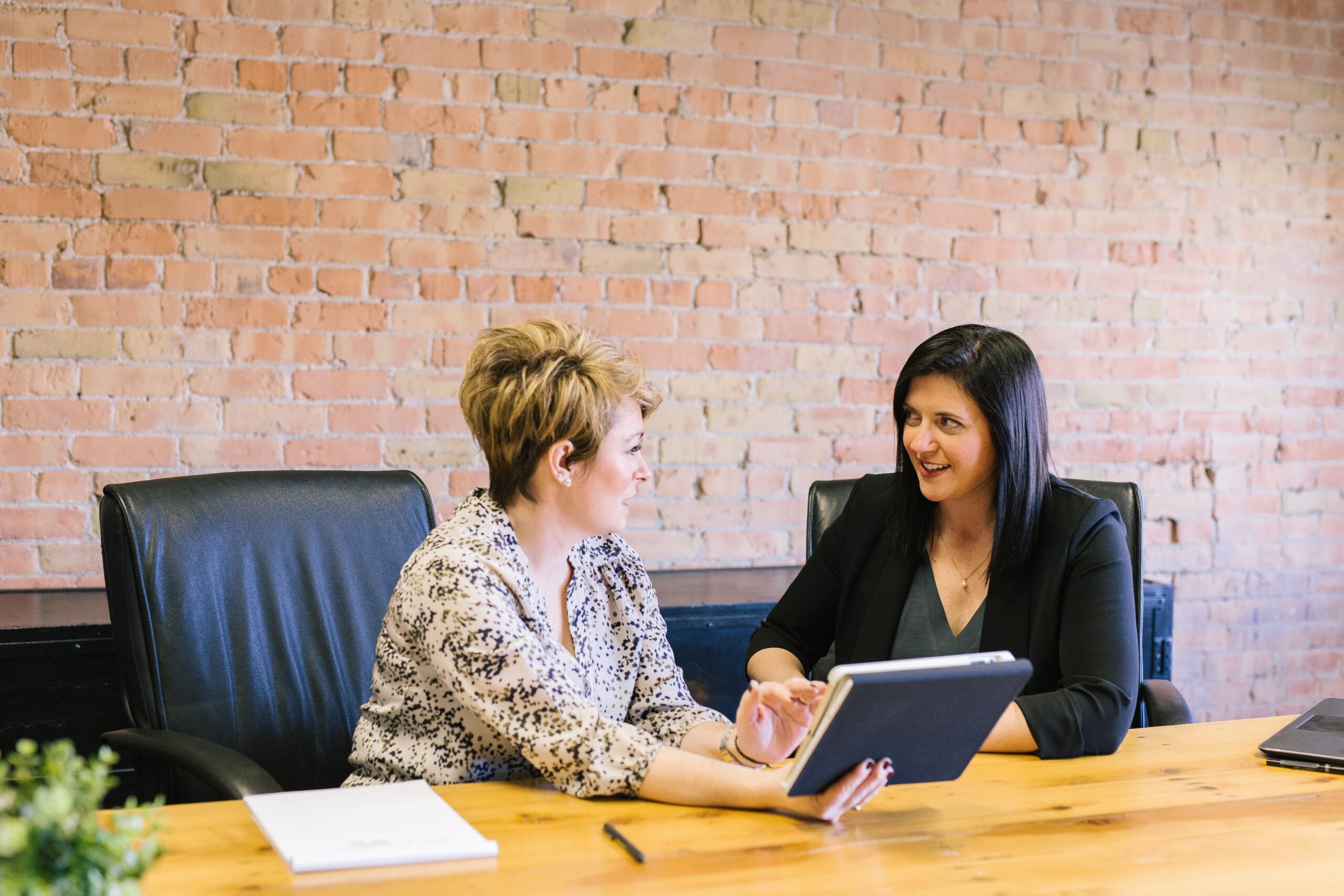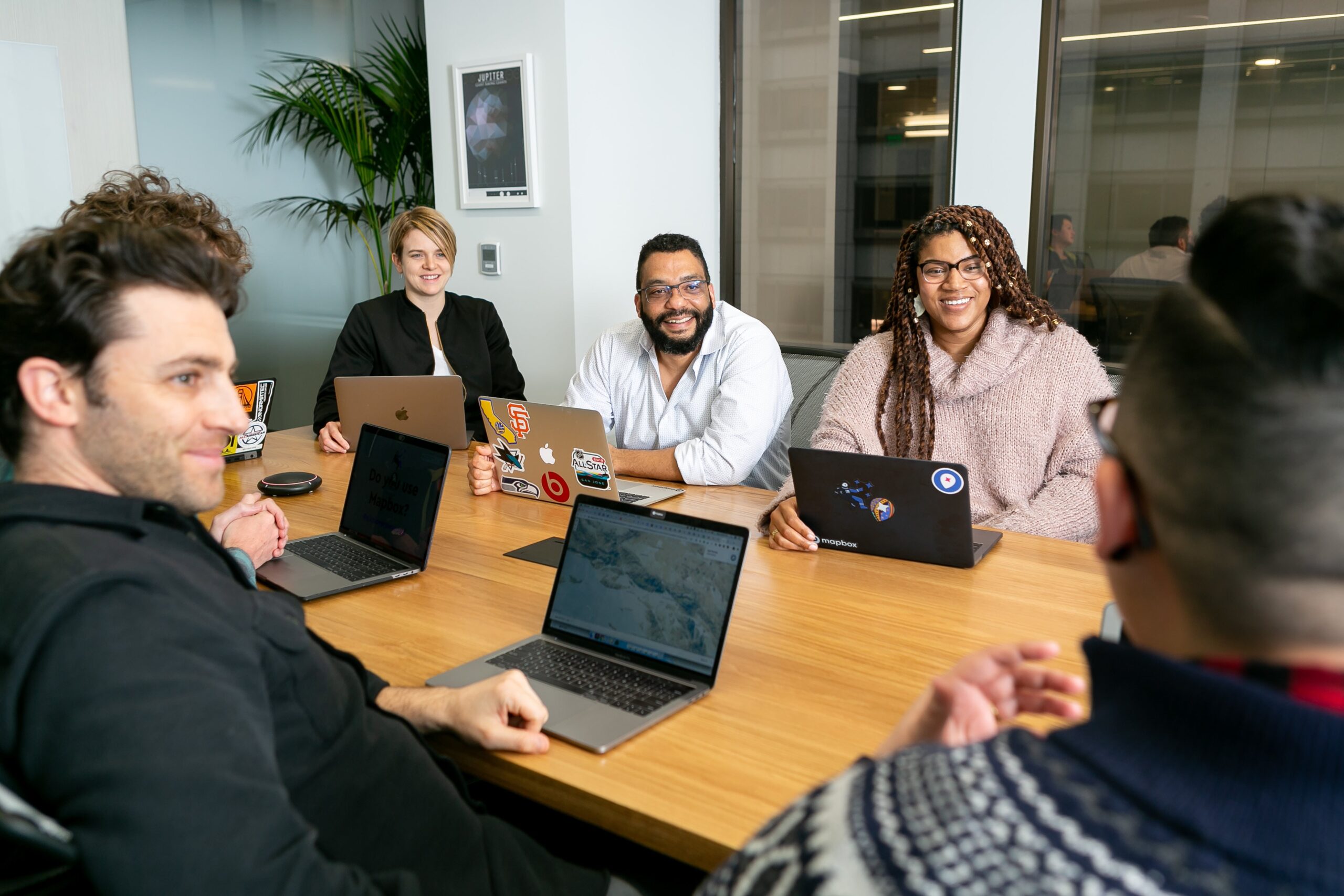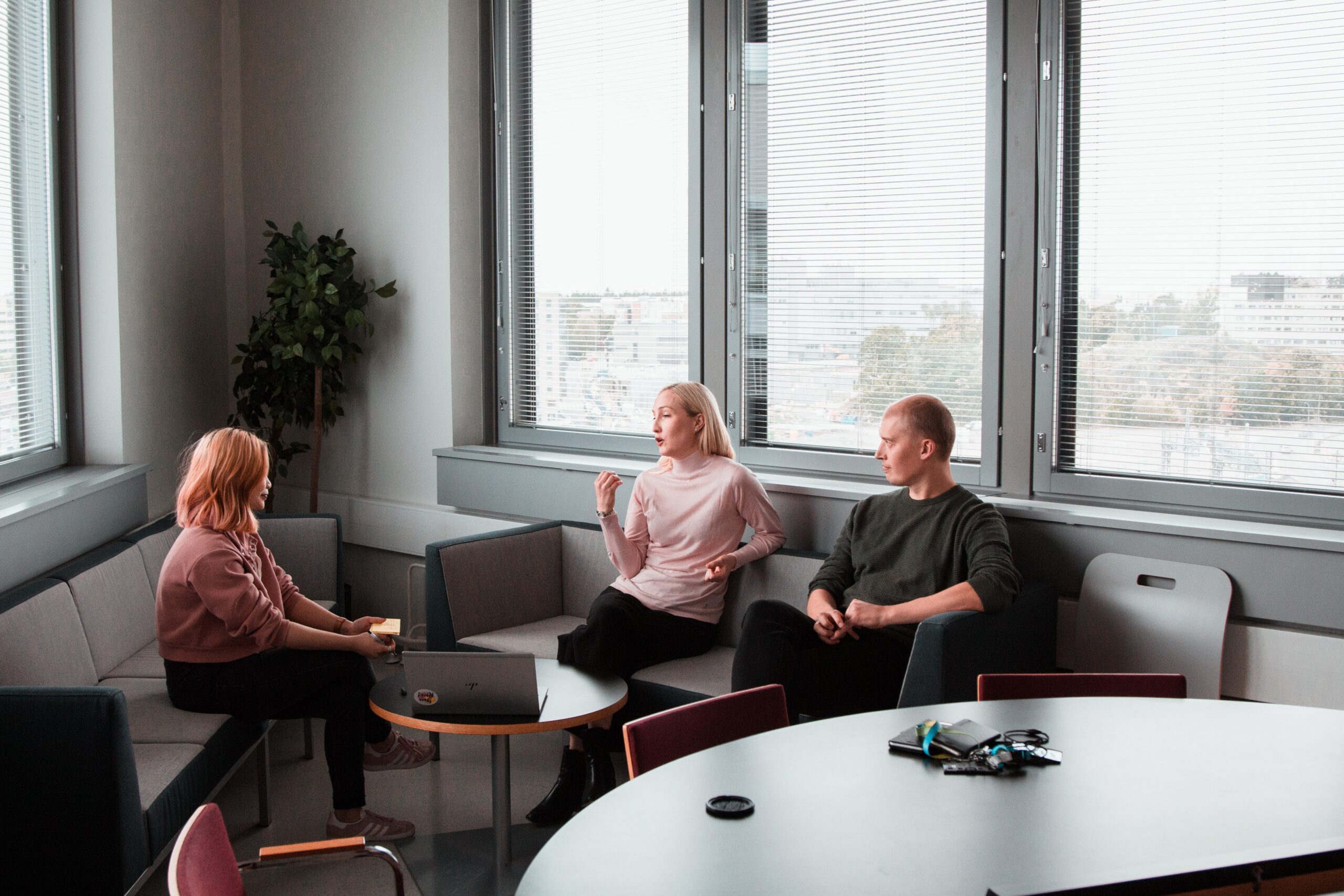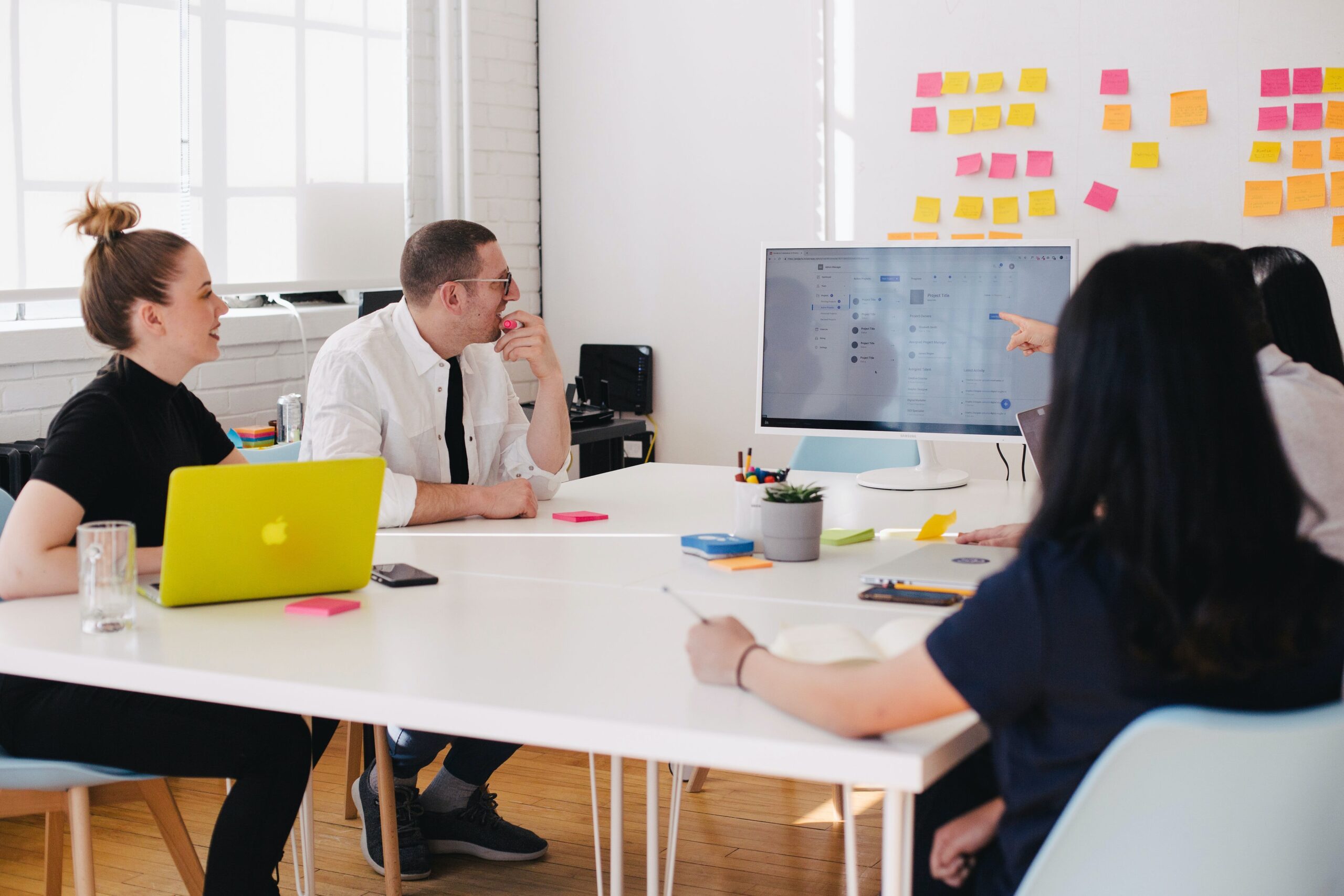 slider-1-1024x286
ASSISTING SALES LEADERS EXCEL
slider-1-1024x286
ENABLING SALES OPERATIONS
slider-1-1024x286
HELPING GROW YOUR BUSINESS
slider-1-1024x286
INCREASING SALES PRODUCTIVITY
Links to other parts of the website including the blog.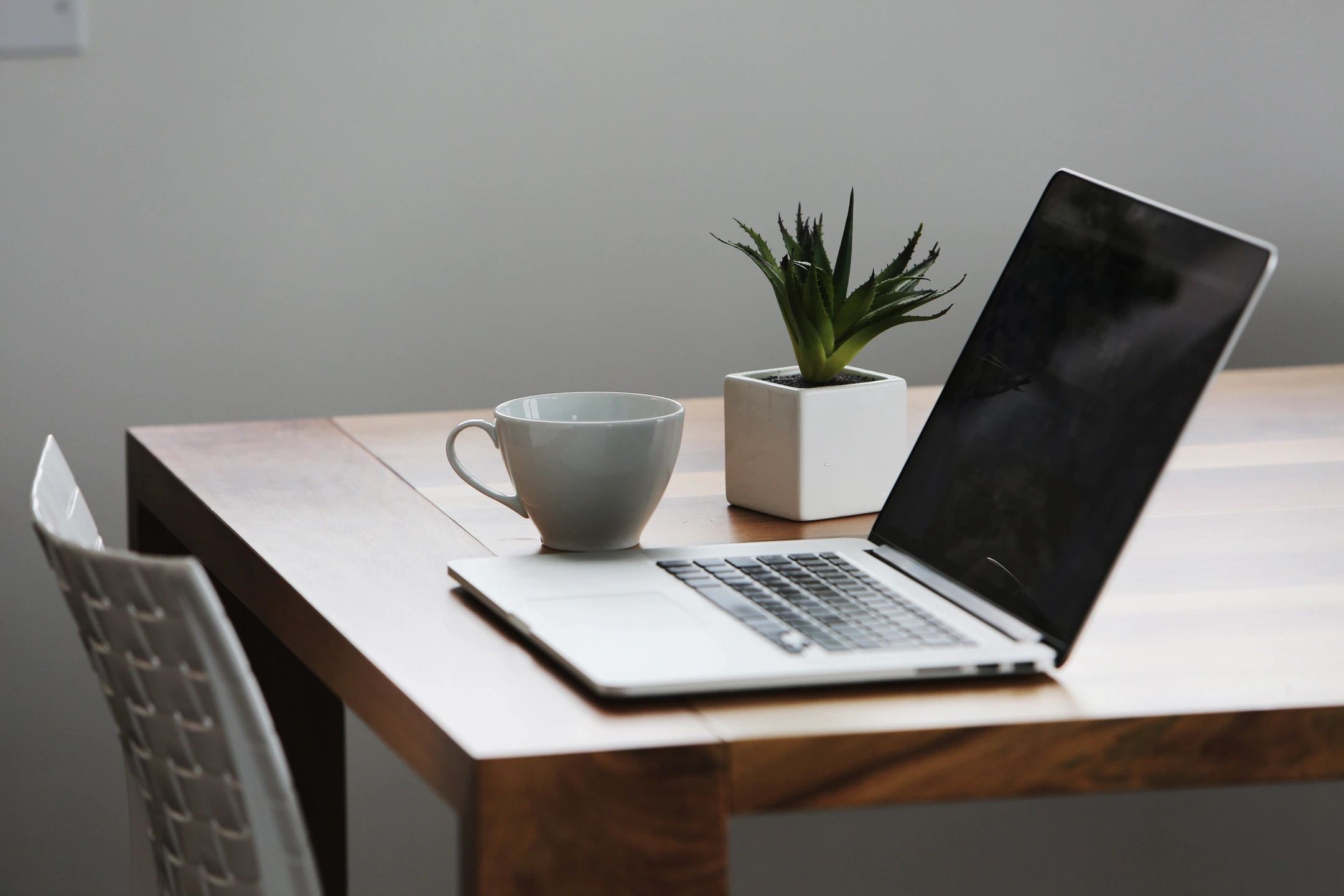 Setting up a Sales or Revenue Operations Function
Setting up a new sales operations group often requires expertise and experience. SOH can work with your company on various things including:
Role descriptions and interviewing help
Key KPIs
CRM adjustments and sales enablement tool recommendations
Making the Commercial Organisation More Productive
Implementing new technology
Assisting with internal ROI justification
Providing suggestions and introductions to vendors
Understanding sales individual and manager requirements
Defining key project KPIs
Building an adoption strategy that works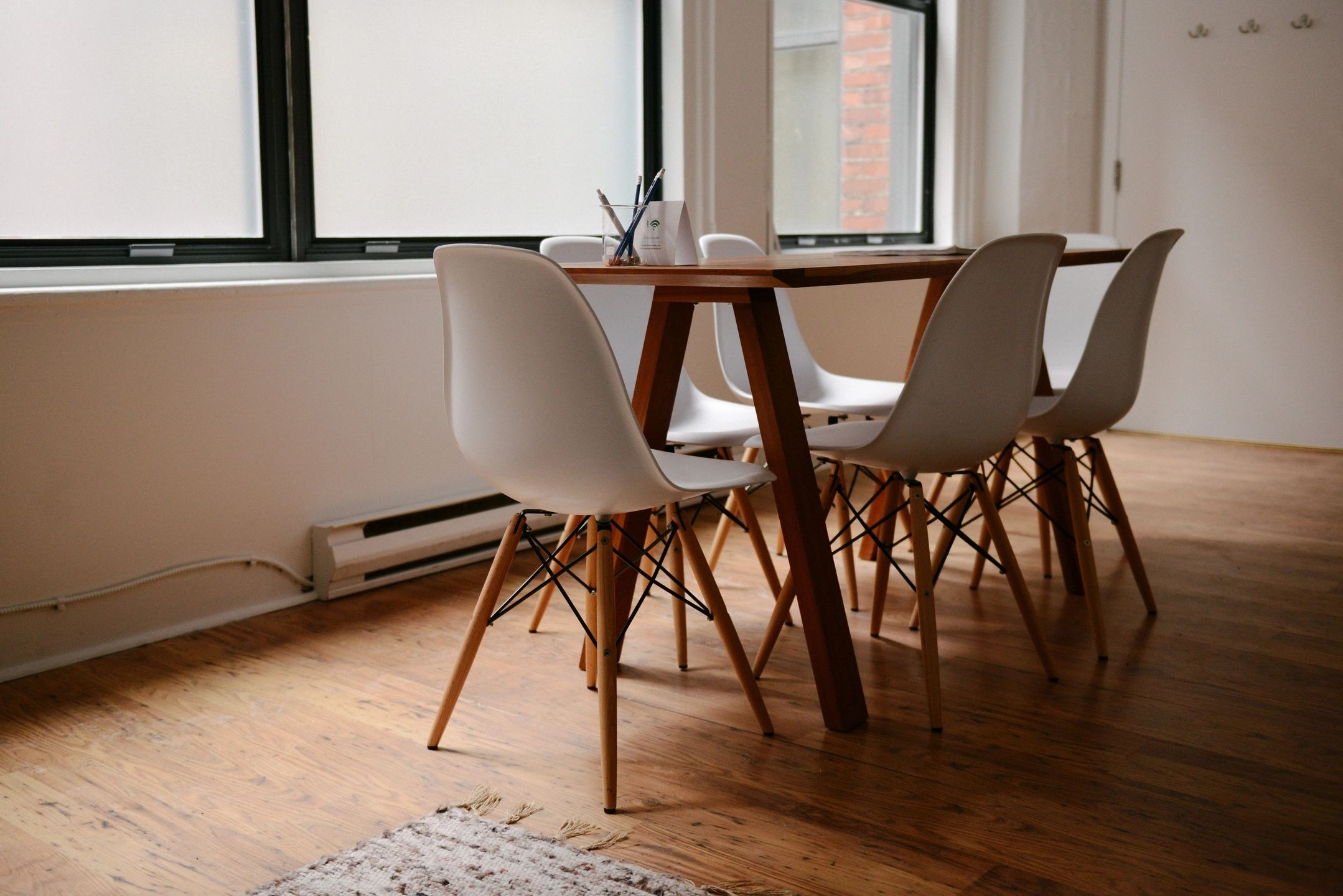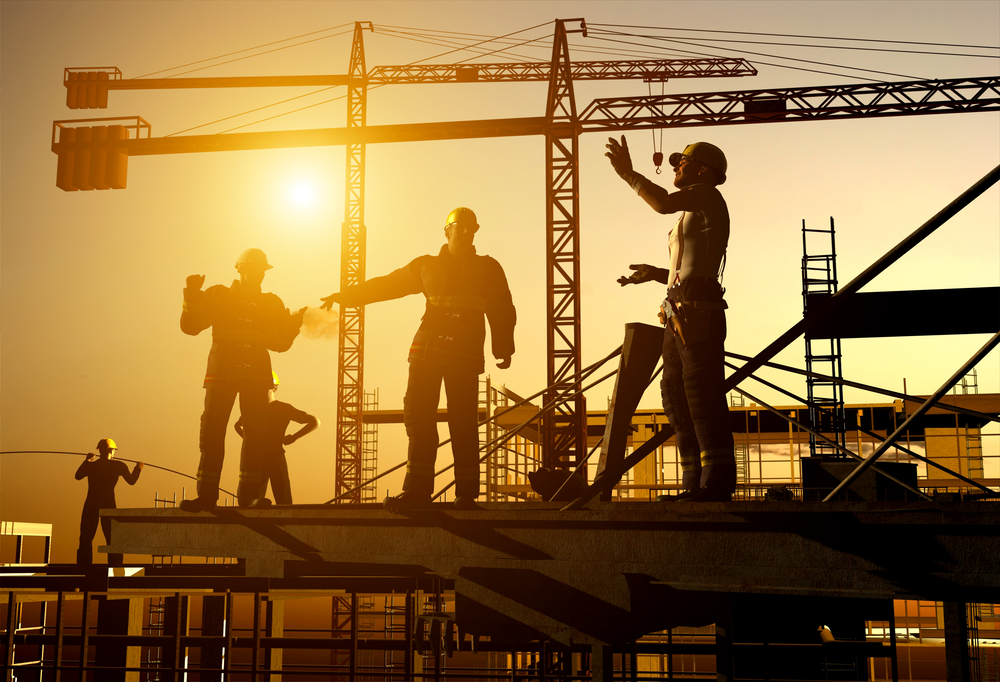 Setting Up Sales or Revenue Ops
What is Sales Operations?
Want to learn more about sales operations? This white paper covers the topic 'What is Sales Operations' including:
Reporting Lines 
Science or Art 
Basic, Advanced and Strategic Roles
Strategy, Sales Team, Business Excellence, Training and Talent Development, Execution and Efficiency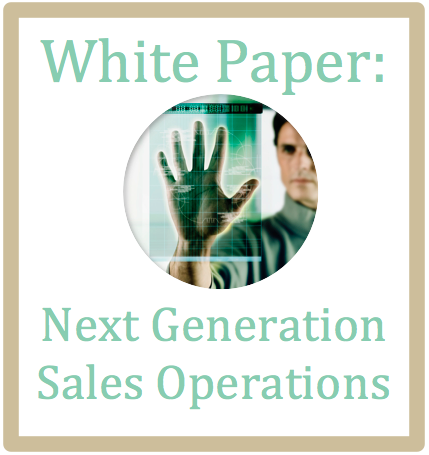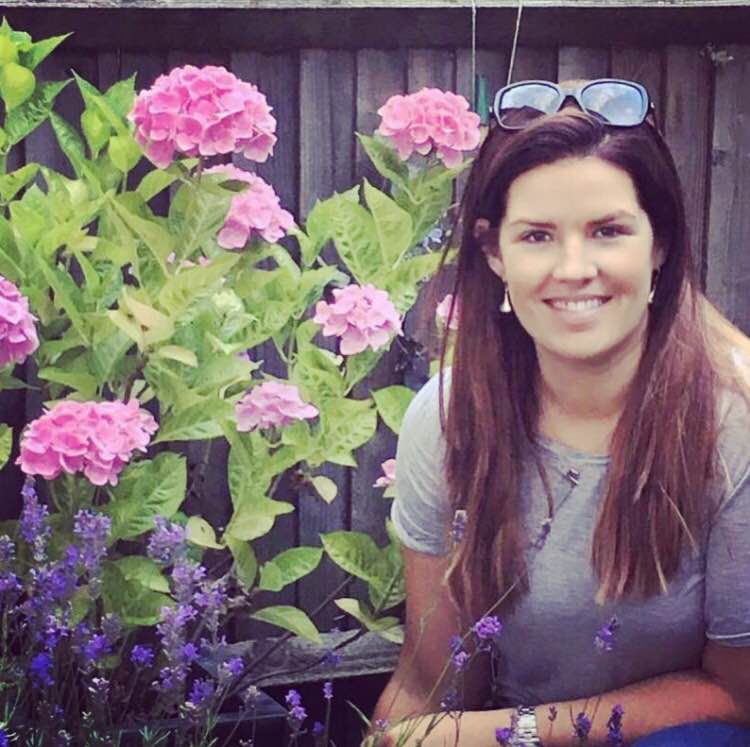 Years of Sales Ops Experience
Sales Ops Help was started in 2016 by Marissa White. Marissa has worked as a sales individual in both advertising and real estate and has ten years of experience managing international sales and marketing operations teams at a variety of firms including EMC and BAE Systems. The revenue operations function should be a key strategic business partner and to do that, it is key to always be innovating and learning. Sales Ops Help seeks to share best practices, cutting edge buying philosophy and methods while providing advice on how to take advantage of the latest technology to enhance sales productivity.
There are a number of ways Sales Ops Help can support your organisation, not limited to : 
Benchmarking and road-mapping
Efficiency and automation recommendations including introductions
Project managing a sales ops led initiative in your organisation 
Documentation and training of key sales processes with KPIs and real results
Setting up a new sales operations practice and finding a permanent candidate to run
Providing temporary cover with absences
FREQUENTLY ASKED QUESTIONS & ANSWERS
What is Revenue Operations?
Revenue Operations is a crucial function for any commercial organisation looking to grow, scale or perform more efficiently. Revenue Operations is focused on everything from planning through commissioning and always have their eye on the pulse of the business through regular inspection. This function should always be striving for improvement, never happy with the status quo.
How Big Should the Revenue Operations Function Be?
According to a study, 54 percent of sales operations departments are less than 3 years old. While this function is in its infancy at many organisations, Fortune 1000 B2B companies typically spend anywhere from 1% to 5% of sales just on sales operations headcount and programs. No matter where you are on your journey, learning more about sales psychology, methodology and enablement technology can improve your organisation's success.
Is there a standard structure?
There are likely as many versions of operations organisations as there are companies. Tactical and strategic, small and large, broad and narrow, centralised and devolved. There are a number of considerations to ensure the organisation is appropriately structured but no matter what, its incredibly important sales ops is an empowered senior function and closely aligned with, and supported by commercial leadership.
Where can I learn more about sales and revenue operations?